NEWS
2016 Aqaba ITU Technicial Officials Level 1 Seminar, 16 -17 November 2016, Jordan
By office@asia.triathlon.org
|
24 Nov, 2016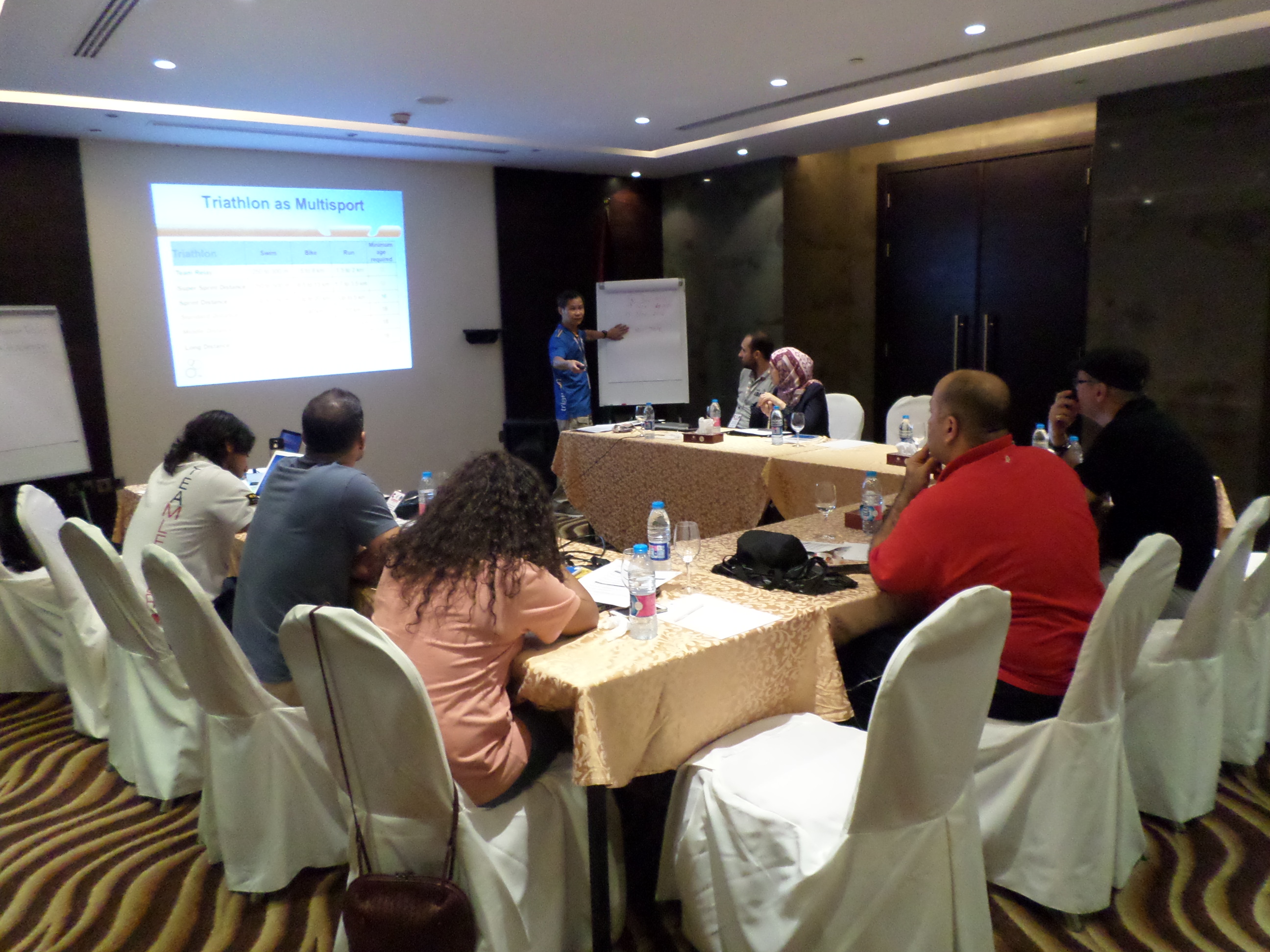 The ITU Level 1 Technical Officials seminar was held in Aqaba, Jordan to enhance technical officials in the West Asia region in combination with the inaugural Aqaba ASTC West Asia Triathlon Championships.
6 participants from 4 countries took part in the 2 days seminar to update ITU competition rules and further enrich their experience by David Hoong, one of the most experienced ITU facilitator from Singapore.
David ensured environmental implementation of the sessions. This mood made participants free enough to have confronting environment but also to share their experience and knowledge under guidance of David.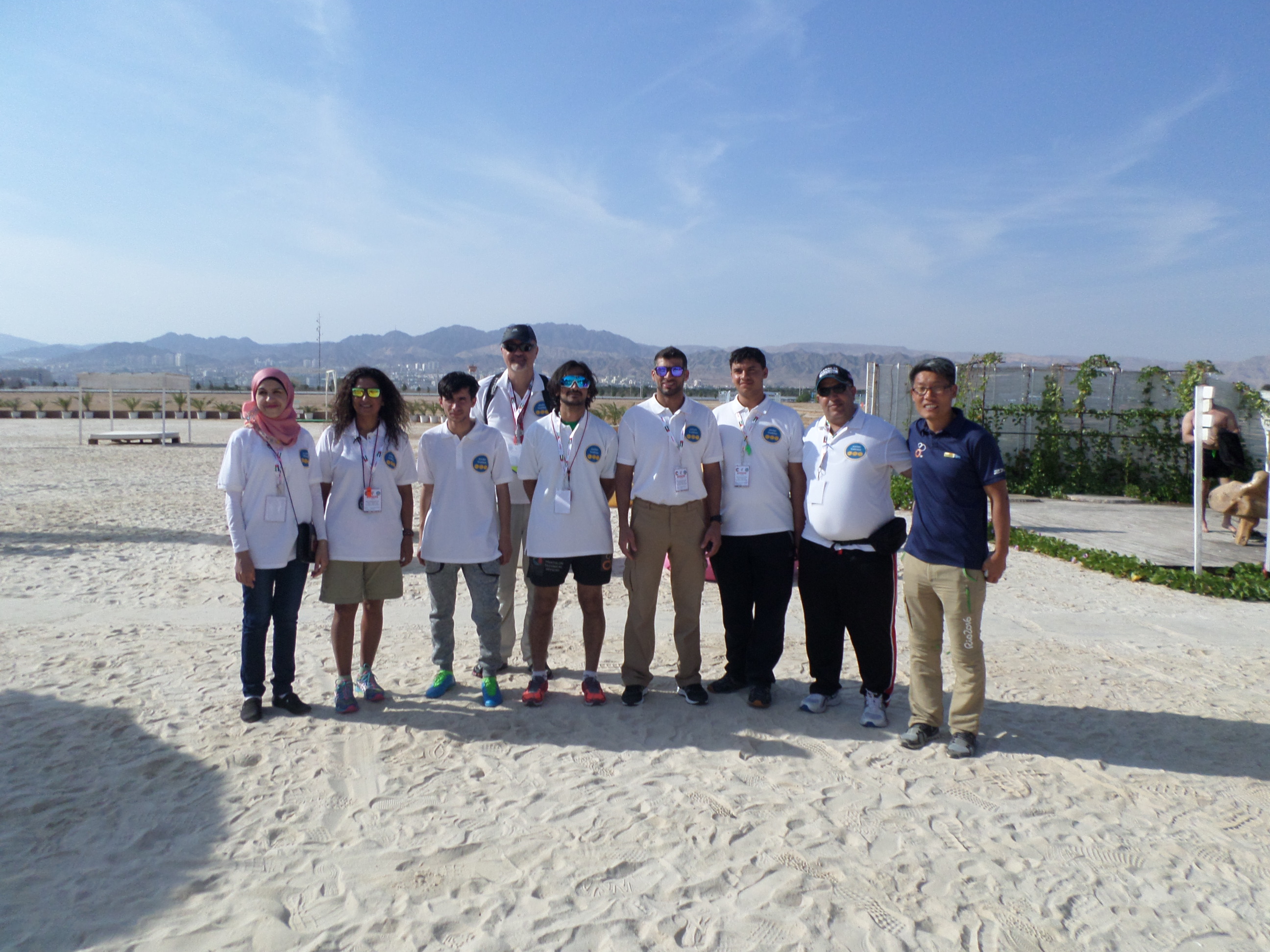 "Triathlon is still a developing sport in our region. I am certain that this seminar reinforce their knowledge and skills and adjusting their interpretation of ITU rules. Video and role-plays in practical sessions help us be aware of TOs' duties and roles." Said Mr. Adam Amawi, School PE Teacher from Jordan.
"It's my great pleasure to help emerging countries build a solid foundation for the development of technical official. I tried my best to make every session interactive by inviting questions, open discussion, and group workout to learn by asking many practical questions. I am looking forward to working with them in the future" said ITU Facilitator, Mr. David Hoong.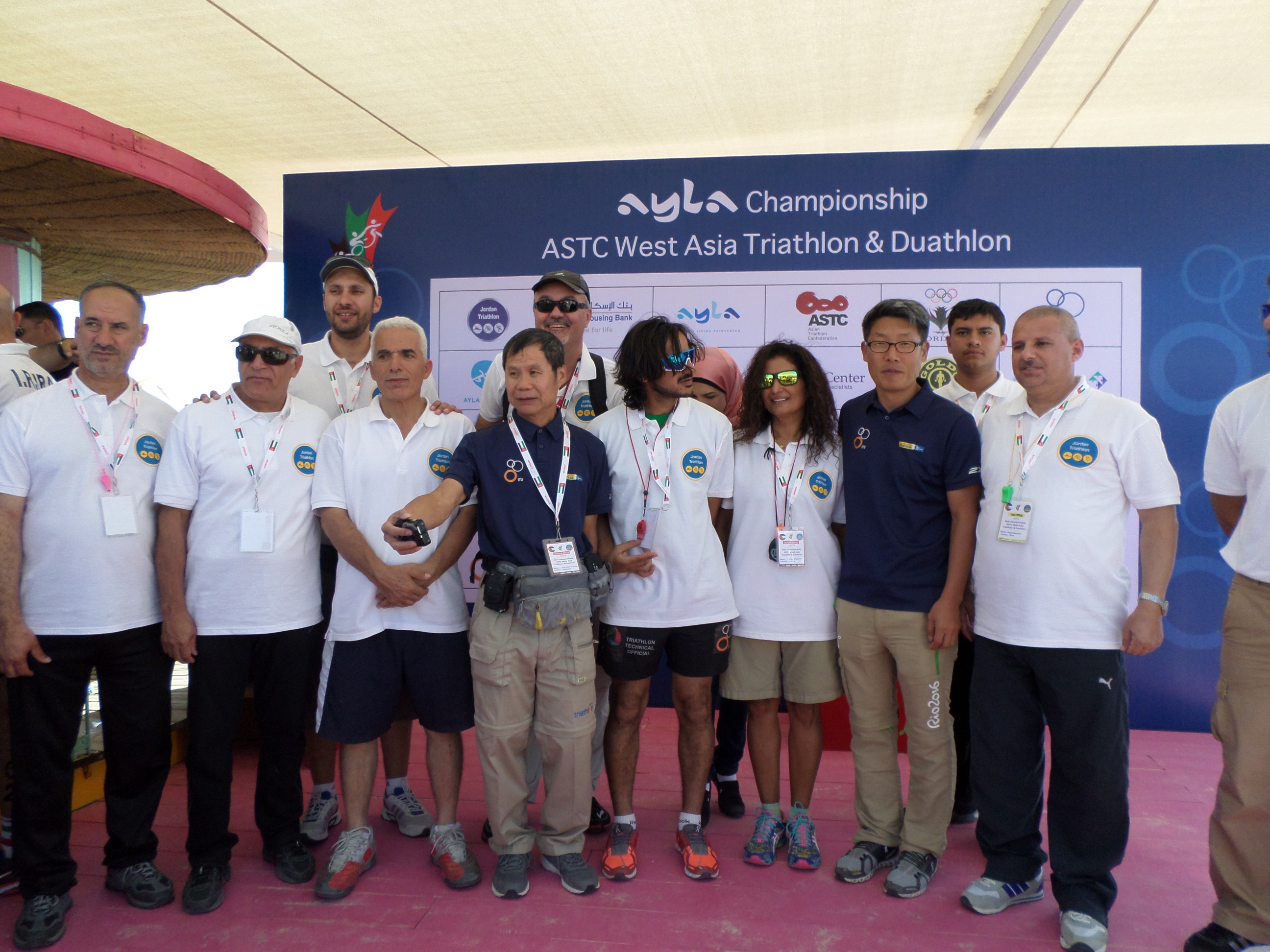 "Jordan Triathlon Association put a lot of efforts to have good seminar. We placed an important footstep to develop technical officials in the Middle East even if we had small number of participants in this seminar. 3 NFs (Bahrain, Jordan, and UAE) entered their best technical officials who are willing to share what they learnt here with their colleagues in their countries. said Ki, Wookyong, ASTC Sports Development Coordinator. .
Related Event: 2016 Aqaba ASTC West Asian Triathlon Championships
Latest
Videos
---
Latest
Event Galleries