NEWS
2019 Pokhara South Asia Continental Development Camp
By office@asia.triathlon.org
|
04 Dec, 2019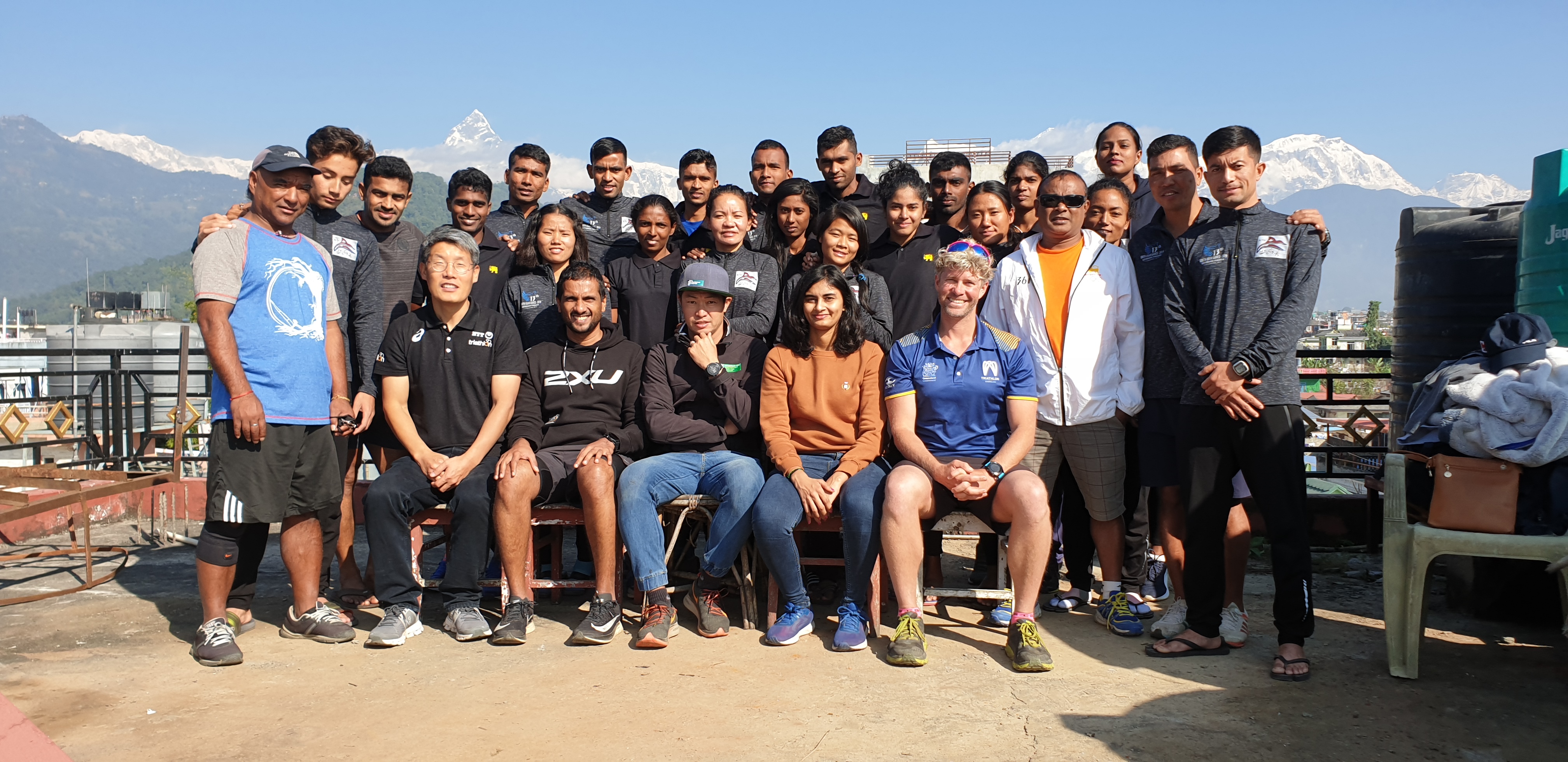 The 2019 Pokhara South Asian Continental Development camp has been held in Pokhara Nepal from November 25th to 30th right before the 13th South Asian Games.
The purpose of this camp is to provide athletes participating in the South Asian opportunities not only to learn more about triathlon specific training methods and drills, but also to adapt to the climate. All participants in this region have no racing experience in relatively cold weather condition. Therefore they need to have training sessions to wear wetsuits during the camp.
Ando Kenta, ITU facilitator, highlighted how important basic skill and drills are for athletes from South Asian Athletes. He implemented the skill based training sessions using recent training analysis methods and tools. He expressed that it is his great pleasure to coach young and new athletes from emerging countries in cooperation with his fellow coaches.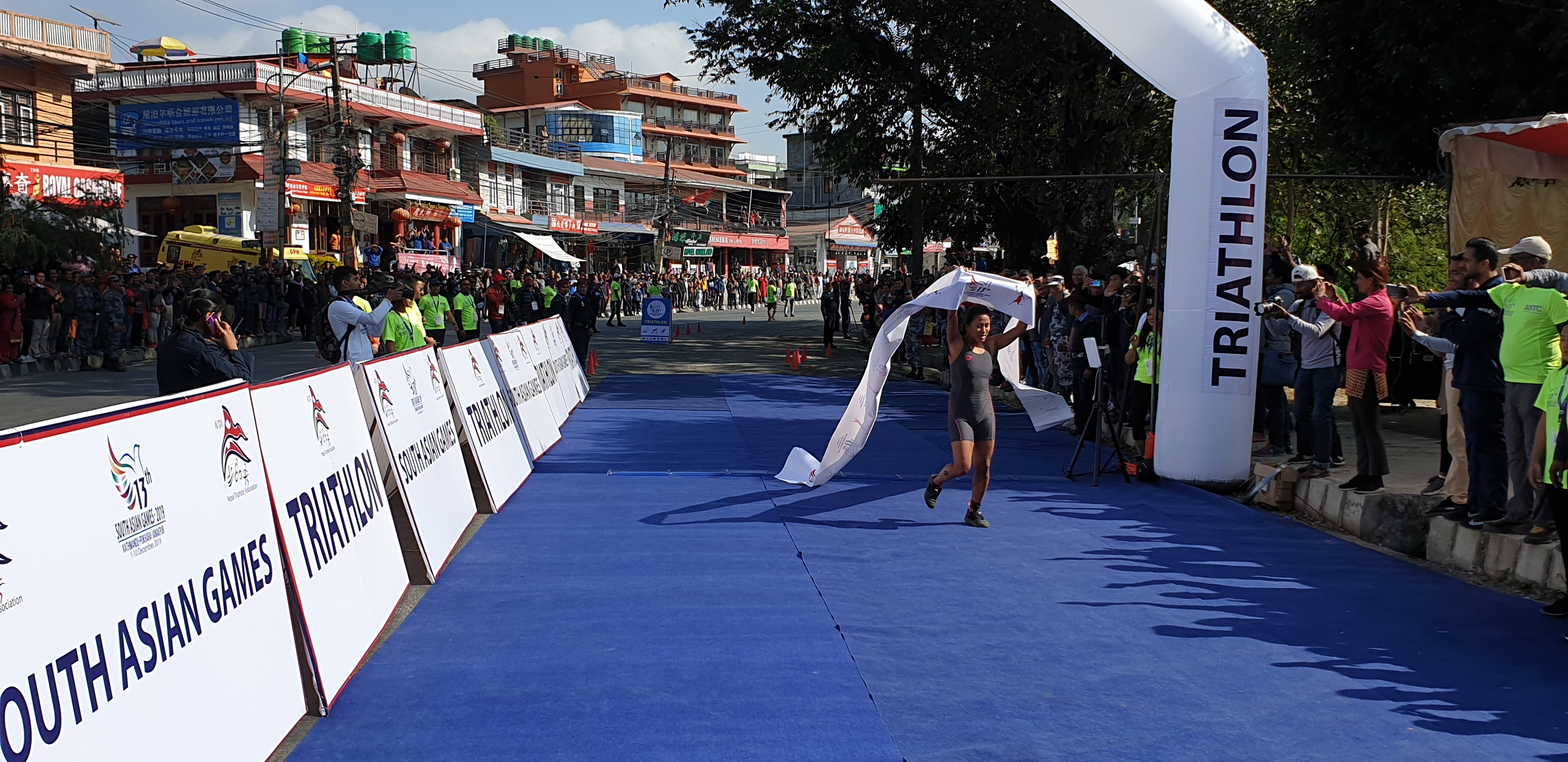 At the South Asian Games, India is not invincible any more in the region. At the 1st day individual sprint race, India claimed gold in Men's individual event and Nepal celebrated their first gold medal in their home soil. And in 2nd day events, the gold medal and silver medal of Duathlon men individual go to Nepal and Sri Lanka claimed gold and bronze in Duathlon women individual. Nilendra Raj Shrestha, president of Nepal Triathlon Association, commented that it takes 7 years investment for them to have this outcome. They started triathlon from the scratch 7 years ago with South Asian Championships.
South Asian Games Results
https://www.triathlon.org/results/result/2019_pokhara_south_asian_games/352840

Next project : ASTC West Asia Continental Development Camp December 5 to 9.
Related Event: 2019 Pokhara South Asian Games (Triathlon)
Latest
Videos
---
Latest
Event Galleries