NEWS
Congratulations to Narayana Ramachandran
By office@asia.triathlon.org
|
12 Feb, 2014
Asian Triathlon Confederation congratulating its founder treasurer Mr. Narayana Ramachandran known as N. Ramachandran for electing unopposed president of Indian Olympic Association.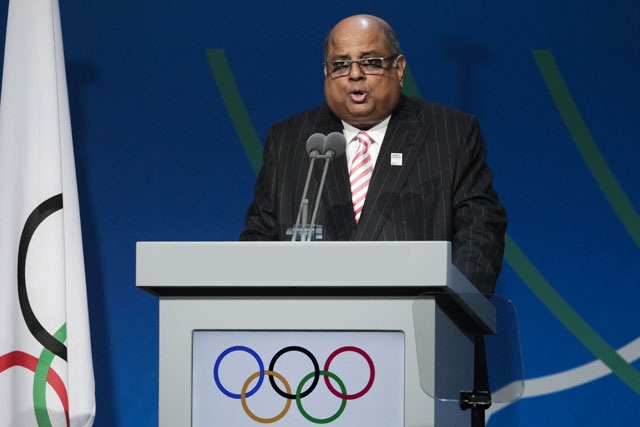 Mr. N. Ramachandran a keen sportsman, his experience in sports administration includes a spell as Secretary General of the Squash Rackets Federation of India, where he was instrumental in popularising the sport all over the country. At present Mr N. Ramachandran is the President of the World Squash Federation.
Mr. Ramachandran is actively associated with several sports organisations. In his capacity as President of the Indian Triathlon Federation, Mr. Ramachandran pioneered, promoted and popularized the comparatively new and grueling sport of Triathlon in India.
In addition, Mr. Ramachandran is also the Honorary Life Member of ASTC since 2003 https://astc.triathlon.org/uploads/ram.pdf
Outside of sports, Mr. Ramachandran was, until retirement, an Executive Director of India Cements Limited, the largest manufacturer of cement in South India with interests in Sugar, Shipping, Power, Trading & Finance. He remains the Promoter Chairman of Results Investments Private Limited, which has interests in Shipping, Oil, Gas and Power sectors.
Latest
Videos
---
Latest
Event Galleries