NEWS
The ITU Coaches Level Course wes held in Colombo Sri Lanka
By office@asia.triathlon.org
|
12 Dec, 2018

The Colombo ITU Coaches Level 1 Course have been held at the Olympic House in Colombo, Sri Lanka from December 5th to 9th to encourage coaches' development in South Asia. South Asia is one of targeting regions ASTC is putting more efforts into the sport development projects because South Asia has relatively young and new federations who need a lot of supports to enhance the development of our sport. The course can be a good stepping stone of developing triathlon in this region.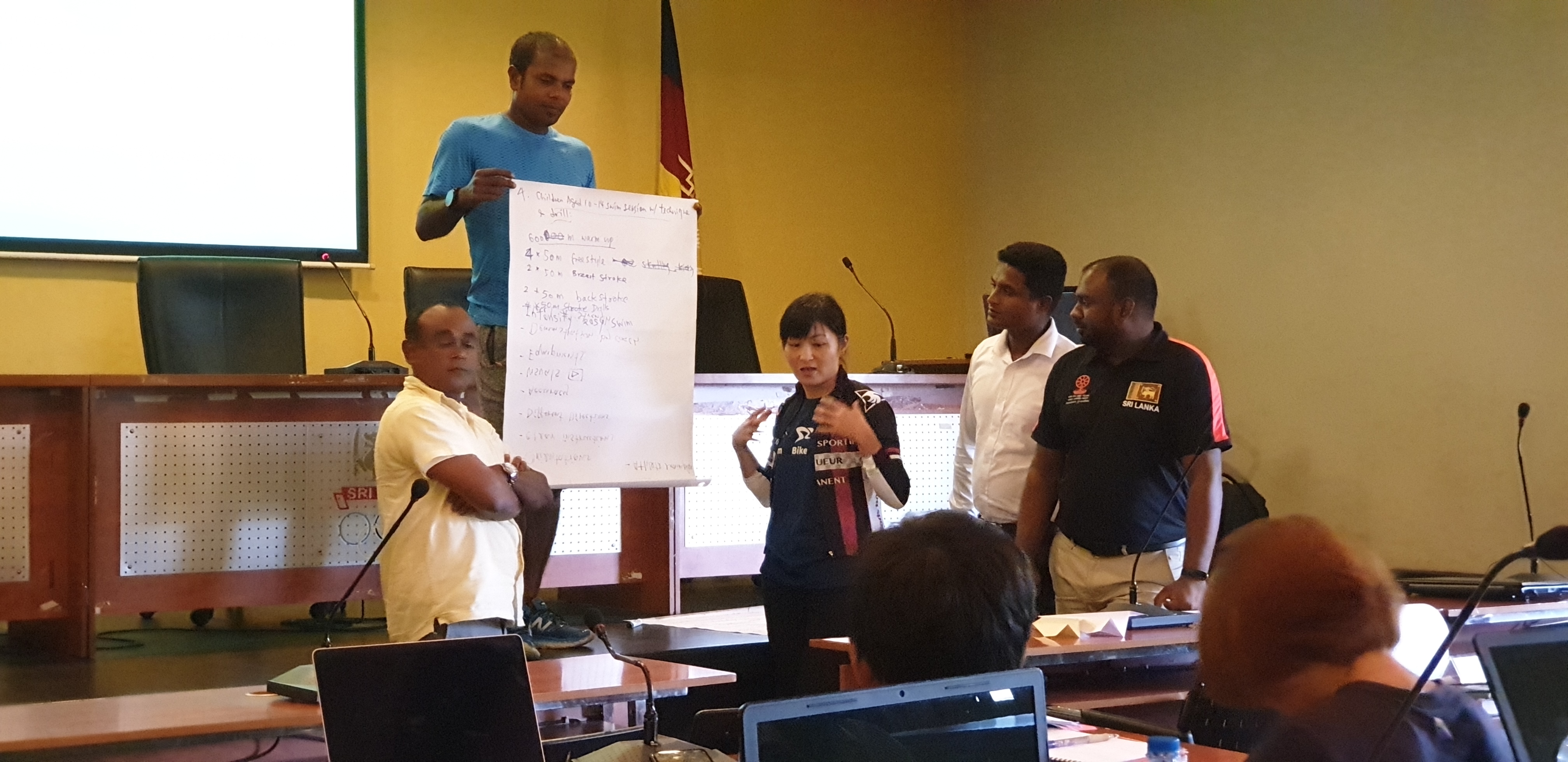 14 coaches from 4 countries joined 5 days course and took full benefits from the course conducted by 2 ITU facilitators; Eugene Lee from Singapore and Fenella Ng from Hong Kong. This course focused on educating teachers, community leaders, kids and youth coaches by providing a broad overview of coaching, roles and responsibilities, teaching methodologies, sport-specific information and holistic topics. Also the facilitators teached coaching skills of triathlon and showing coaches how to apply those skills to their daily training sessions. To achieve the goals, participants are asked to practice in their practical sessions every day.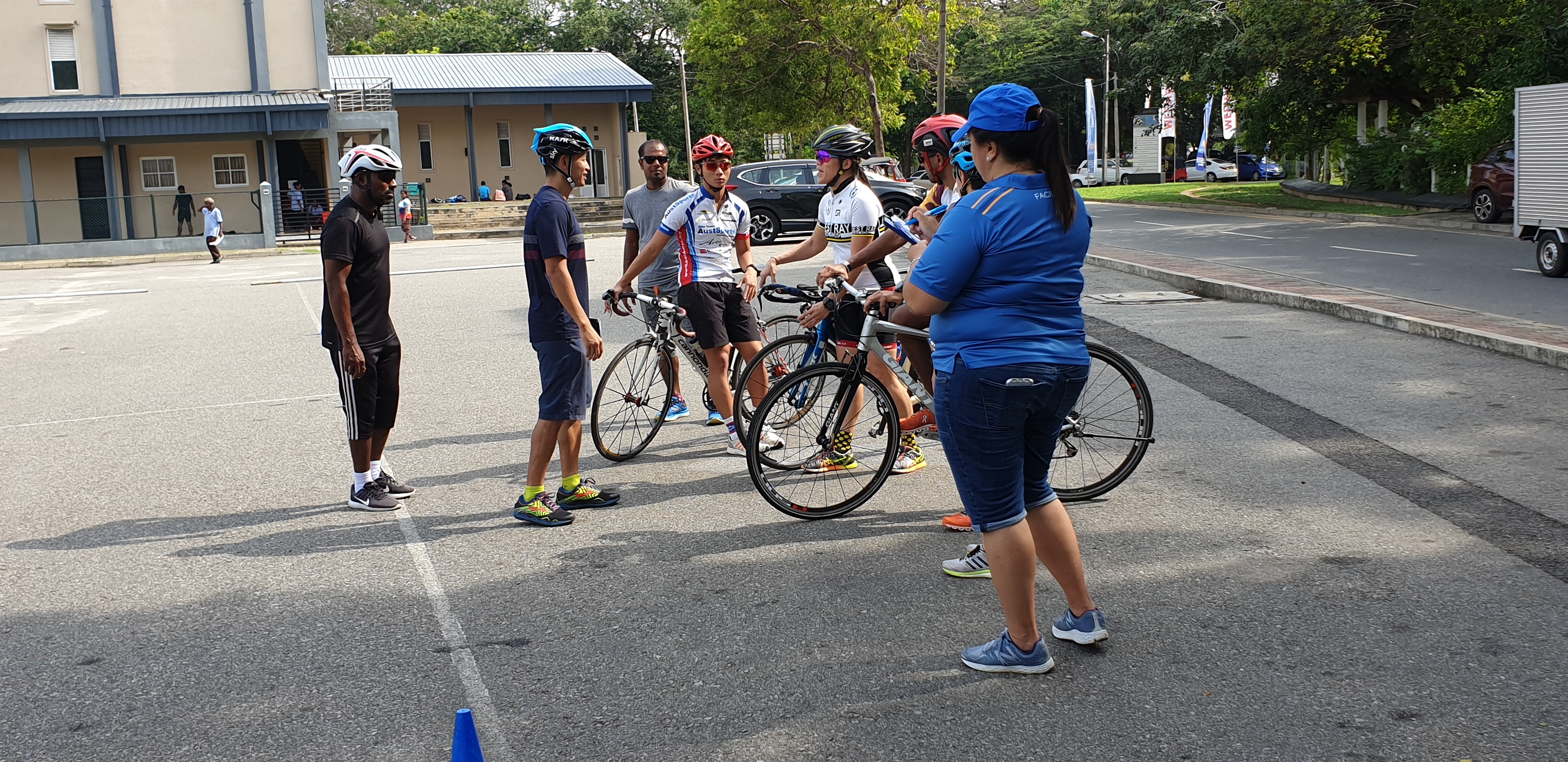 The feedback from the participants was that they enjoyed the course and now became more confident on their coaching due to practicing what they learned in the practical sessions. Additionally, they expressed that they will be committed to starting triathlon programs in the communities.
"Most of the participants are deserved to become a qualified triathlon coach. It was our great honor to work with the participants for 5 days here in Colombo. I emphasized the relationship between a coach and their athletes because that is a key component to their success in our sport. I hope them to establish the good relationship with each one of your athletes, not to mention with their national NFs." Said Eugene Lee, ITU facilitator from Singapore
"We urged our coaches to register for the course to become ITU certified coaches instead of going abroad to acquire the certificate. I really appreciated two facilitators' efforts sharing their knowledge and experience with all participants and inspiring participants to change their way of coaching for the better." Said Wickramasinghe, Secretary General of Sri Lanka Triathlon Federation
Latest
Videos
---
Latest
Event Galleries