NEWS
2019 ASTC Talent Identification Camp was held in Johor Baru, Malaysia
By office@asia.triathlon.org
|
25 Feb, 2019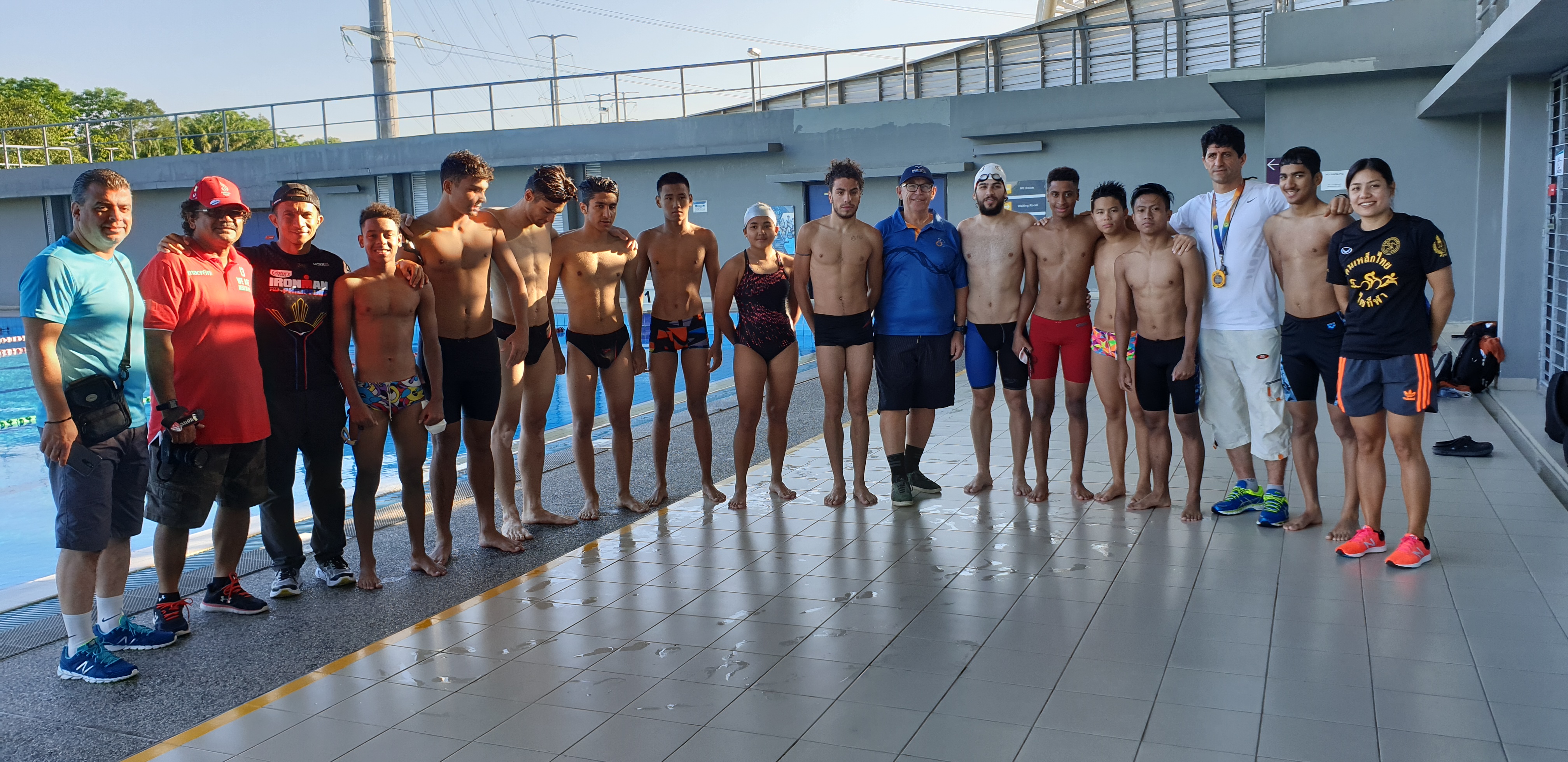 2019 ASTC Talent Identification Camp was held at Educity in Johor Baru, Malaysia from February 17 to 22nd. 12 athletes and 6 coaches from 6 Asian countries joined the Talent ID camp. ASTC decided to host the camp in Johor Baru, about an hour away from Singapore where the Super League U19 race are taking place after the camp.
Educity is a new town with good training facilities such as outdoor swimming pool, Treck, Gym, big parking space and safe road. The purpose of the camp was to provide young athletes with the opportunity not only to identify their potential but also to check their mental and physical preparation status for their targeted race through participating in the Super League U19 race. Also, athletes can learn about what they needed to be prepared to be a world class athlete by watching the Super League Elite races.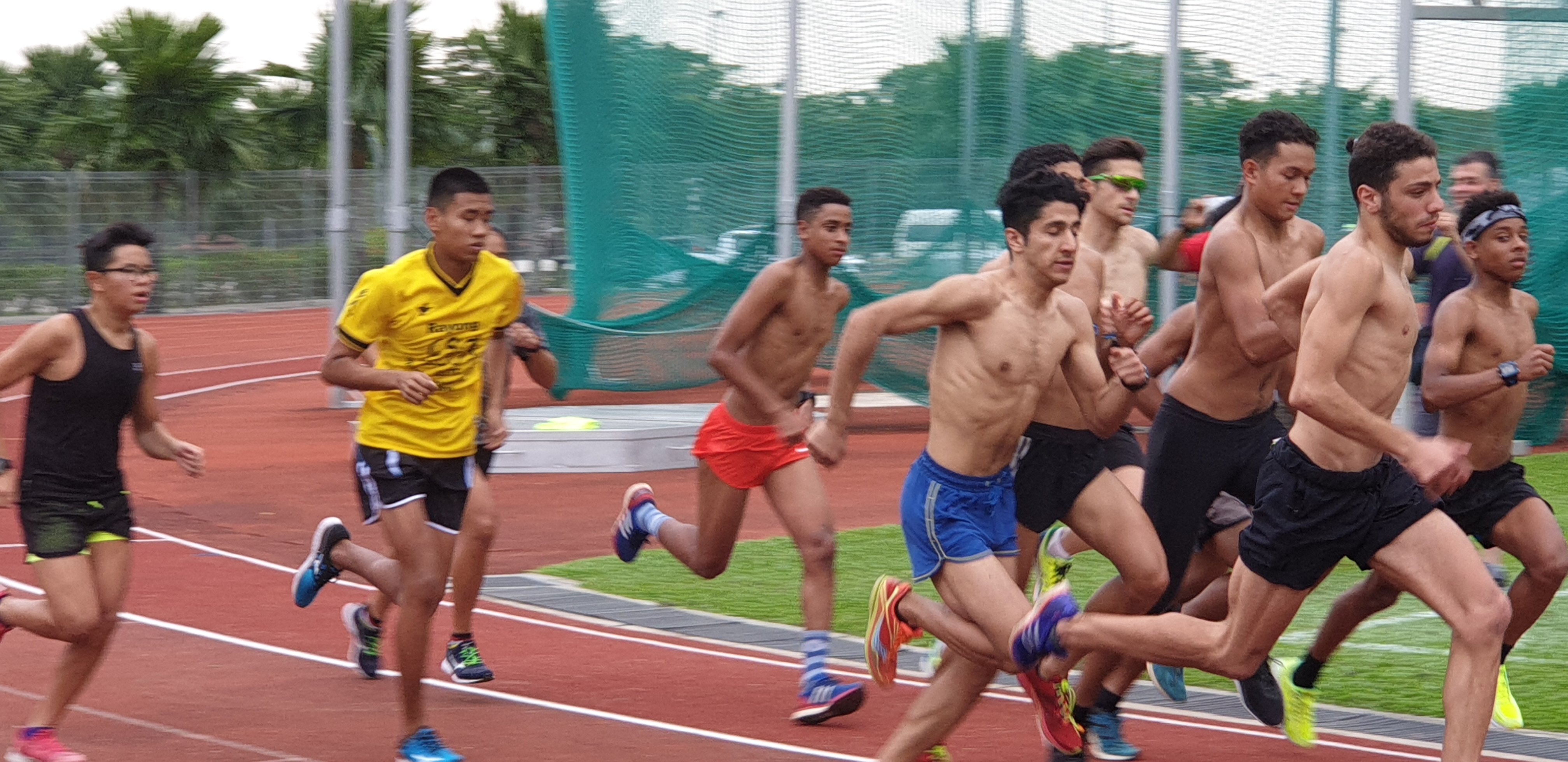 During the five-days camp, Peter Clifford, ITU facilitator from Australia, asked all athletes to present their own training session to other participants such as stretching and warming up. These activities were aimed at encouraging athletes to take the initiative in training themselves.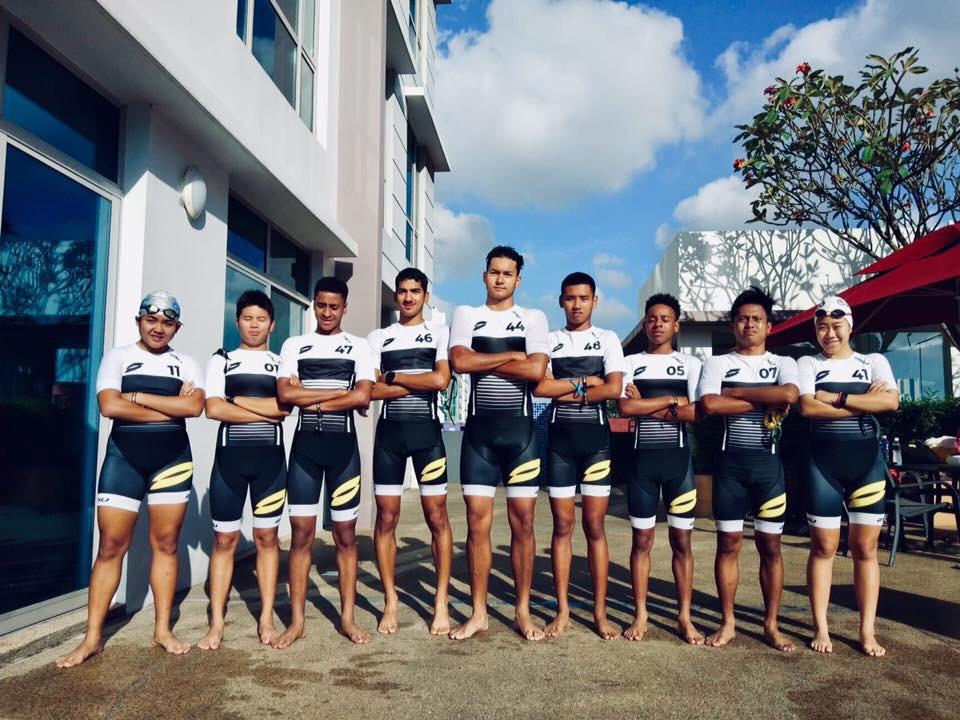 5 Team ASTC athletes and other athletes expressed their satisfaction on what they have learned throughout the camp and super league U19 race. "Meeting with world top class athletes during social activities motivate me a lot" said, Omar Abdullah, an athlete from Bahrain.
Latest
Videos
---
Latest
Event Galleries