NEWS
2017 Proton ASTC Development Camp
By office@asia.triathlon.org
|
28 Aug, 2017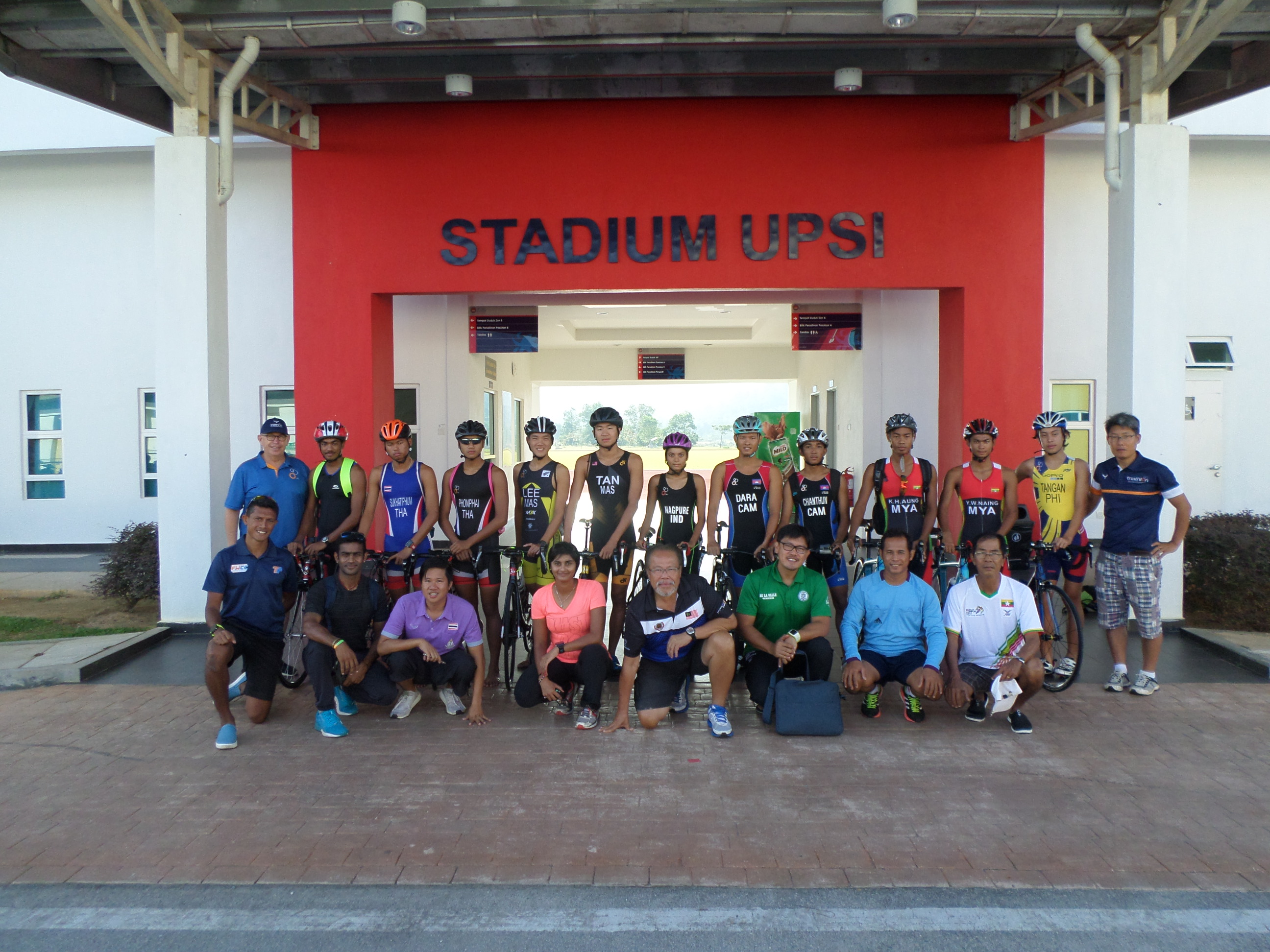 12 young and aspiring triathletes from South East Asia were given the opportunity to take part in the South East Asian Sport Development camp, facilitated by Team ASTC Head coach Peter Clifford from Australia. The camp took place at the University of Pendidikan Sultan Idris in Proton City, Malaysia from August 22nd to 28rd right after the South East Asian Games.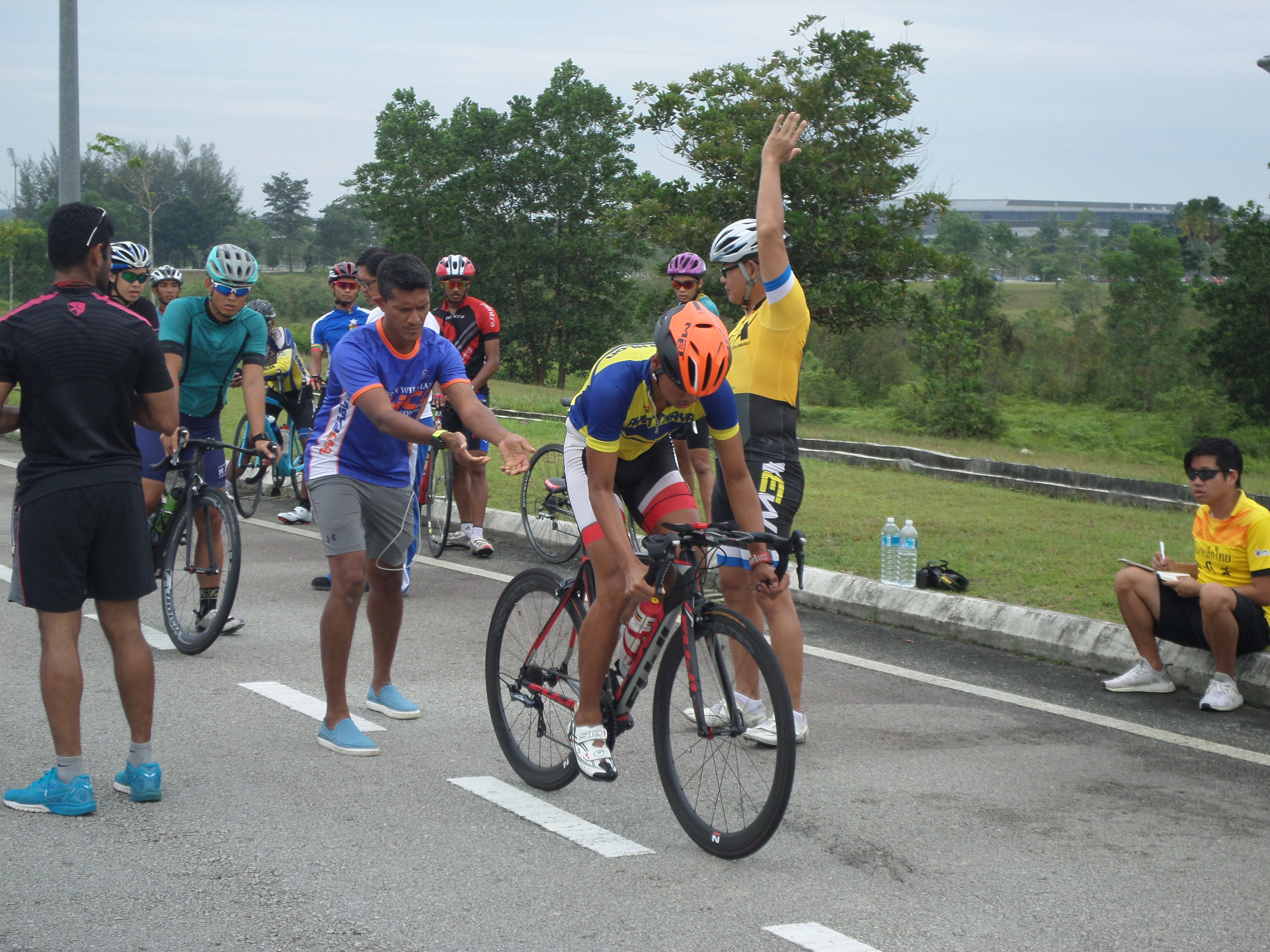 Each day, Peter Clifford conducted 3 or 4 sessions composed of basic speed and agility drills, Swim-Bike-Run-transition skills, streching, and strength and conditioning with 9 coaches from 7 countries such as Cambodia, India, Malaysia, Myanmar, Philippines, Singapore and Thailand.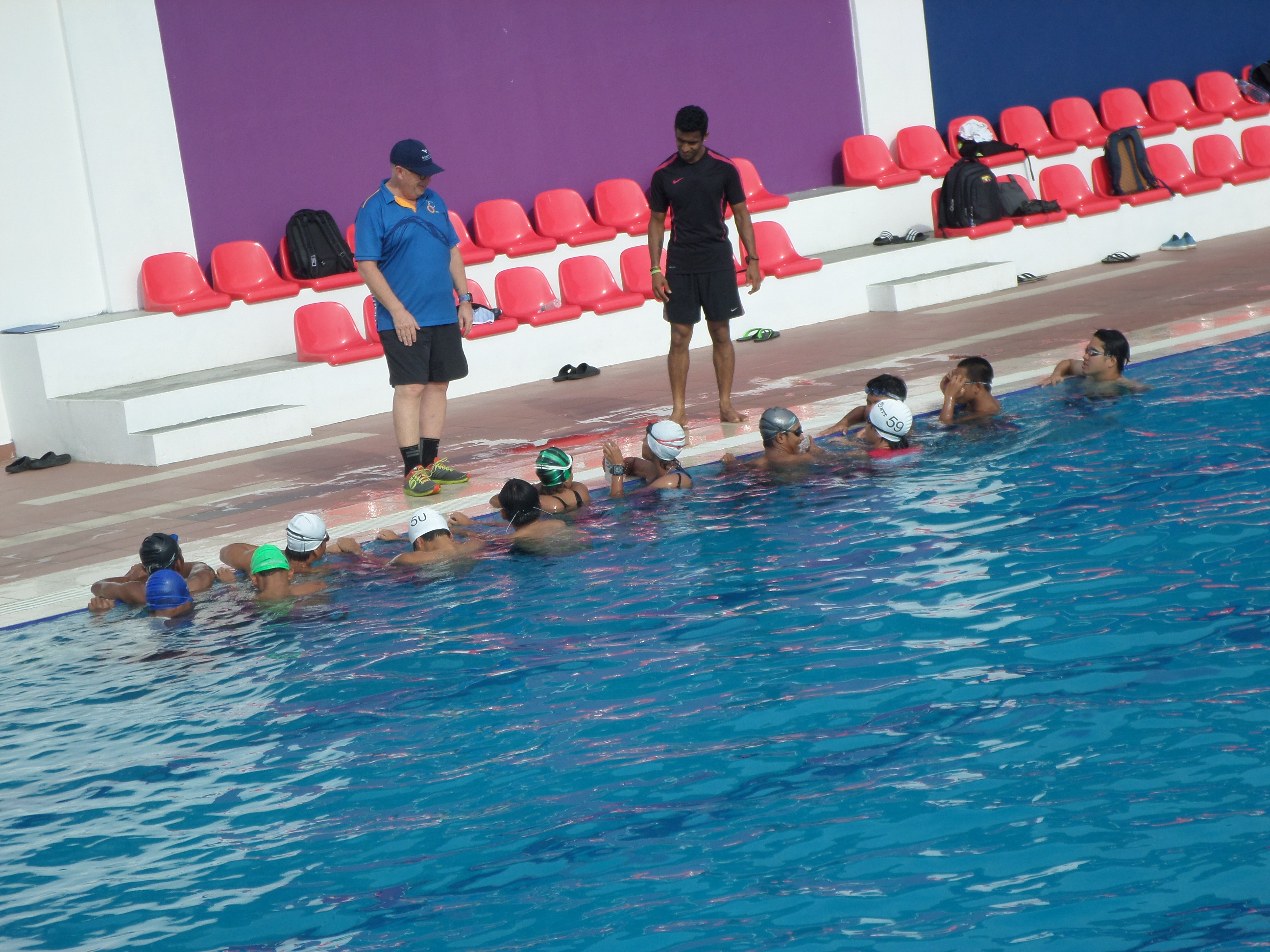 After the dinner break, all participants finished off the day with classroom sessions covering anti-doping, nutrition, training program and team management issues. The last day of camp ended up with individual and team events of duathlon, and aquathlon individual event. Everyone then came together for cultural activities such as tour and singing in live music cafe as a great way to finish off a successful camp experience.
The purpose of this camp was not only to give young triathletes the opportunity to learn triathlon skills and become a better triathlete, but to also get along with other athlete from other countries.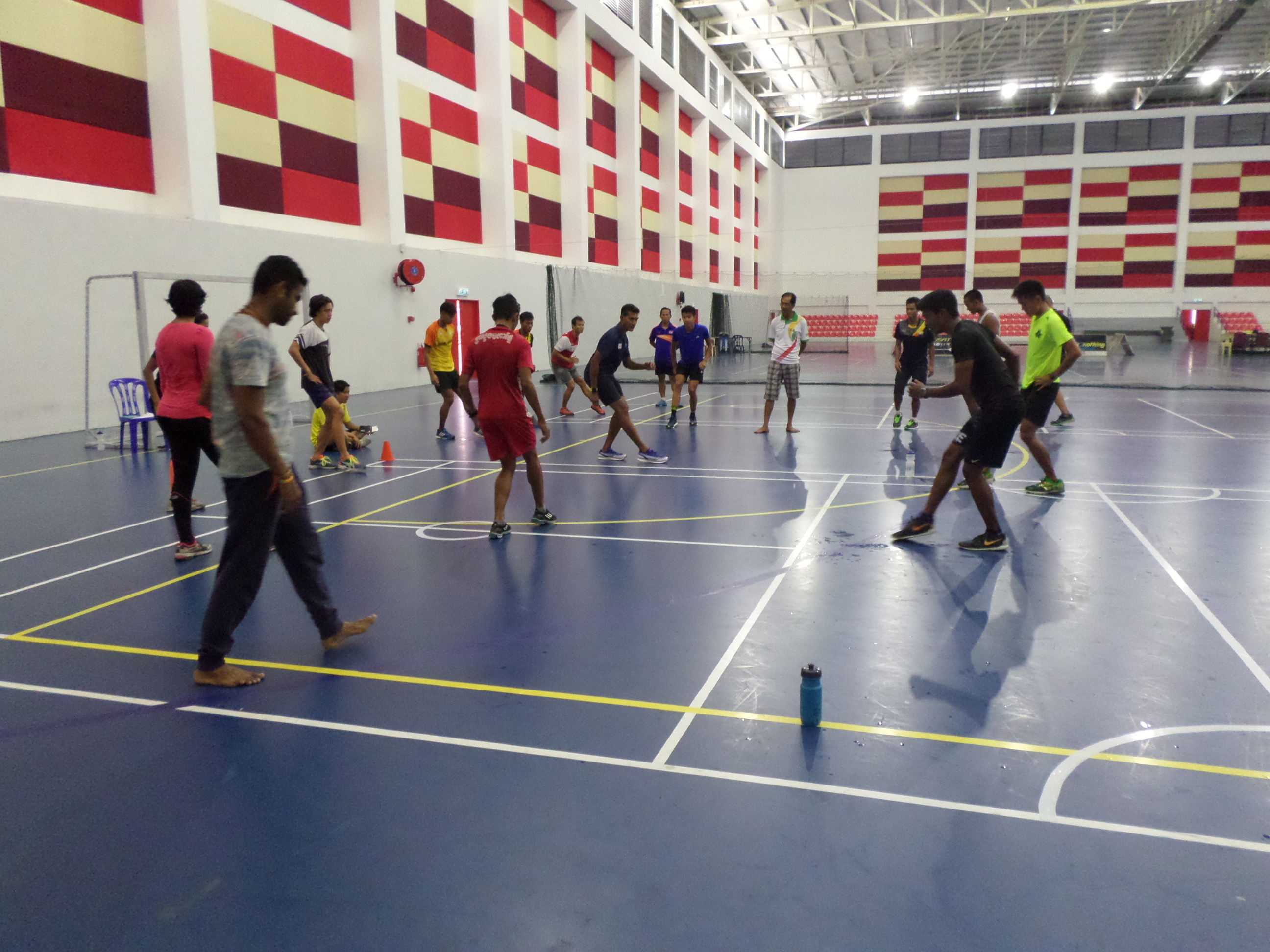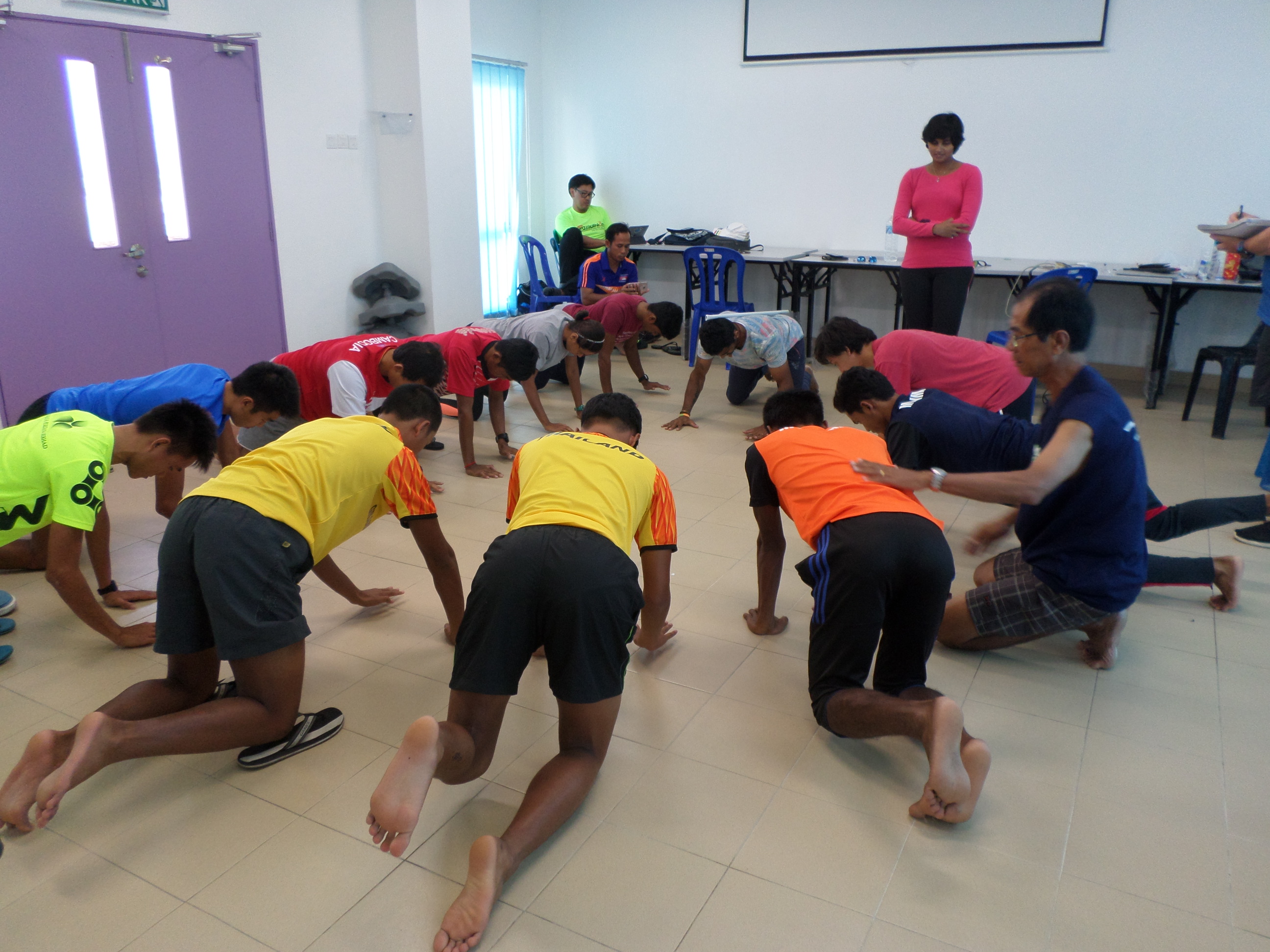 "I am really happy to see potentials in participating athletes. I want the athletes and coaches to understand that they need to train consistently to develop themselves to next level through this camp," said Peter Clifford, head coach of the Team ASTC.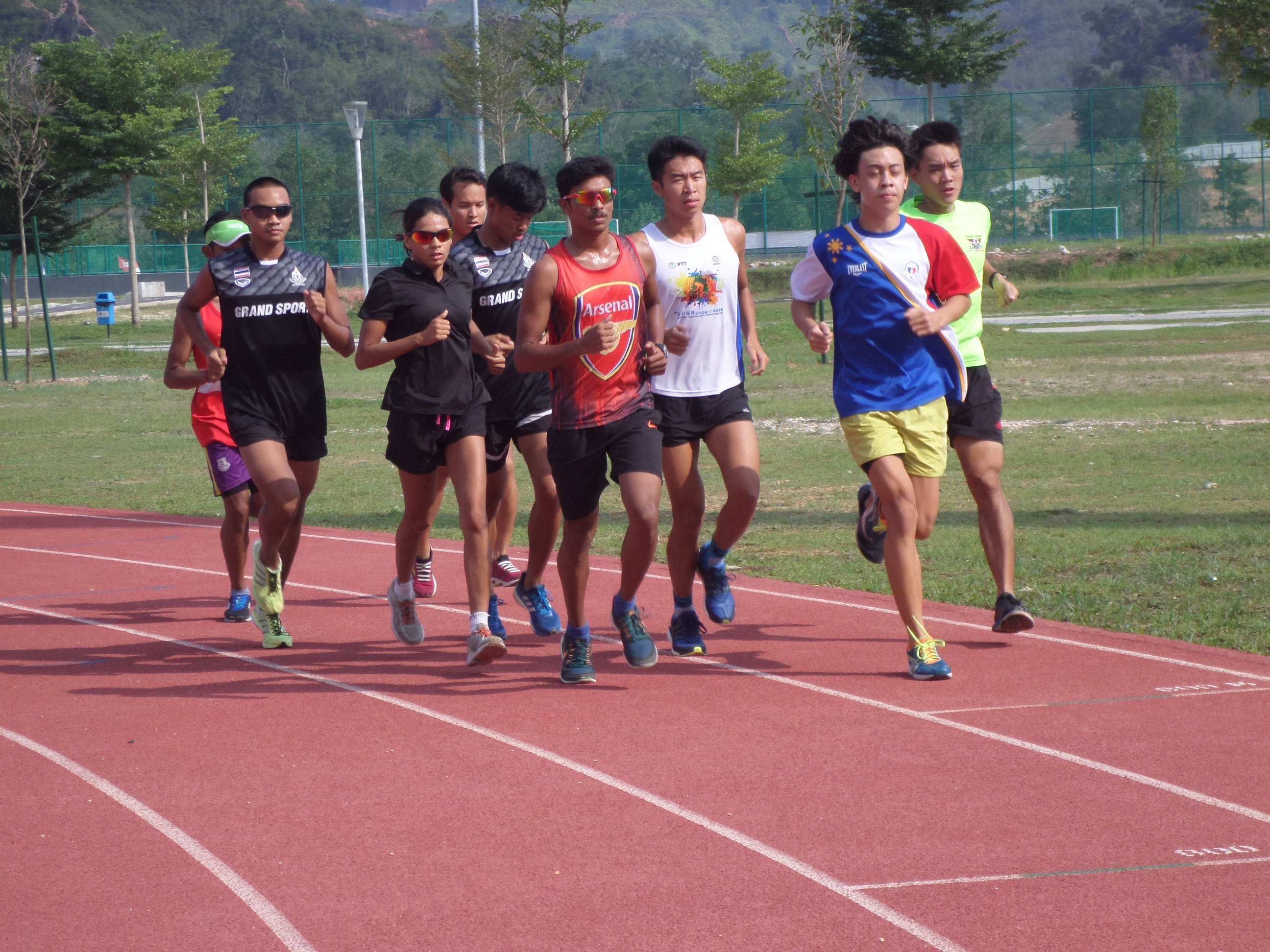 "I really appreciate the Malaysian Triathlon Association staff and coaches who have been working overtime to make the camp safe and fun for all of the participants," said Ki, Wookyong, ITU-ASTC Sport Development Coordinator.
Next ASTC SD project is the ITU level 2 coaching course in Hong Kong from November 28th to December 3rd.
Latest
Videos
---
Latest
Event Galleries